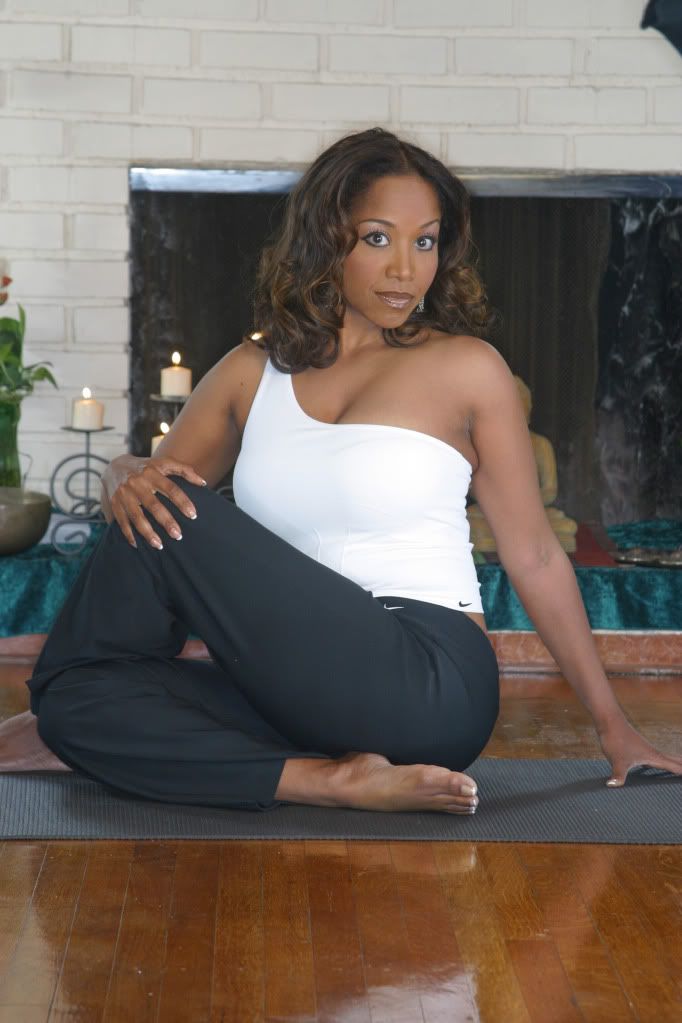 Beginner's Yoga Flava Winter Series
For a happy 2 thousand ZEN!
Begin the New Year with a commitment to a series of Yoga Flava sessions during this winter season. Come out of the cold, warm up your body, mind and spirit with these mindful Monday night melt downs.
Location: The New Seminary Center For Interfaith Studies
Street: 2672 Bway @ 102nd St. 2nd floor, NYC 10025
Monday Nights - 6:30pm - 8:00pm
January 11 - Introduction to Yoga
January 18 - The Basics of Breathing - Pranayama
January 25 - Seated Postures
February 1 - Standing Postures
February 8 - Hip Openers
February 15 - Sun Salutations
February 22 - Back bends
March 1 - Inversions
March 8 - Yoga Flava Flow
March 15 - Yoga Flava Flow Finale :-)
RESERVATIONS MUST BE CONFIRMED WITH PRE-PAYMENT (At least 24 hours in advance)
- Thank you
Investment for committment to full series: $100.00
Drop in rate per Single Session $25.00
Personalized Private One-on-One Session in Private Room at the Studio $50.00 an hour.